GL-SS is a team of professionals dedicated to providing services to companies. Services tailored to your needs.
ASSISTANCE WITH ADMINISTRATIVE PROCEDURES
Immigration procedures for entry to Gabon
Immigration procedures when leaving Gabon
Scheduling Appointments
Provision of personnel
Assistance with procedures related to the CEDOC / DGDI (Immigration office)
Assistance with administrative procedures
Meet & Greet - Airport formalities
Our services are available to citizens, permanent residents and expats working in Gabon but also to tourists.
LOGISTICAL ASSISTANCE
Transit
Transport
Distribution
Event management
Maintenance and Cleaning Service
COMMERCIAL ASSISTANCE
Market research
Promotion
Merchandising
Sales
Advertising
Consumer Engagement
TRAINING
A team of professionals at your service for training, capacity building and internships
Refresher courses
Capacity building
Internship
coaching
RENTALS
We provide you with accommodation, vehicles and various spaces to rent on a short, medium and long-term basis.
House
Villa, flat, open plan living area, with affordable and flexible rental conditions.
Furnished Apartment
For short or long term stays, secure furnished accommodation with the possibility of a package deal.
Vehicle
vehicle rental of all types
Various spaces
For the storage of materials, products or the use of space for functions or training etc..
INSTALLATION & MAINTENANCE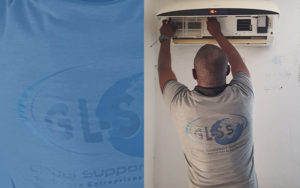 Our technicians are on standby 24 hours a day, 7 days a week to manage your equipment, ensure
Equipment
For your preventive or curative maintenance :
Cold - Building and Public Works

IT (Information Technlogy)

We conceive, we advise you :
On maintenance - Website development

Electrical
Plumbing
Air conditioning and refrigeration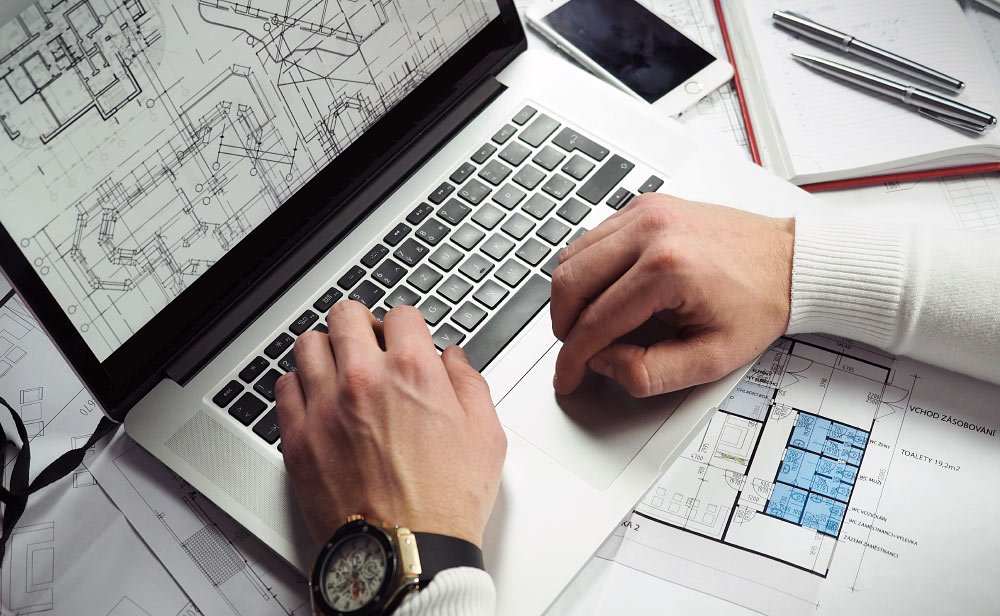 Our Partners
Take advantage of our expertise and strategic partnerships.